BASE Youth Compression Shorts - White
or make 4 interest-free payments of $6.75 AUD fortnightly with
More info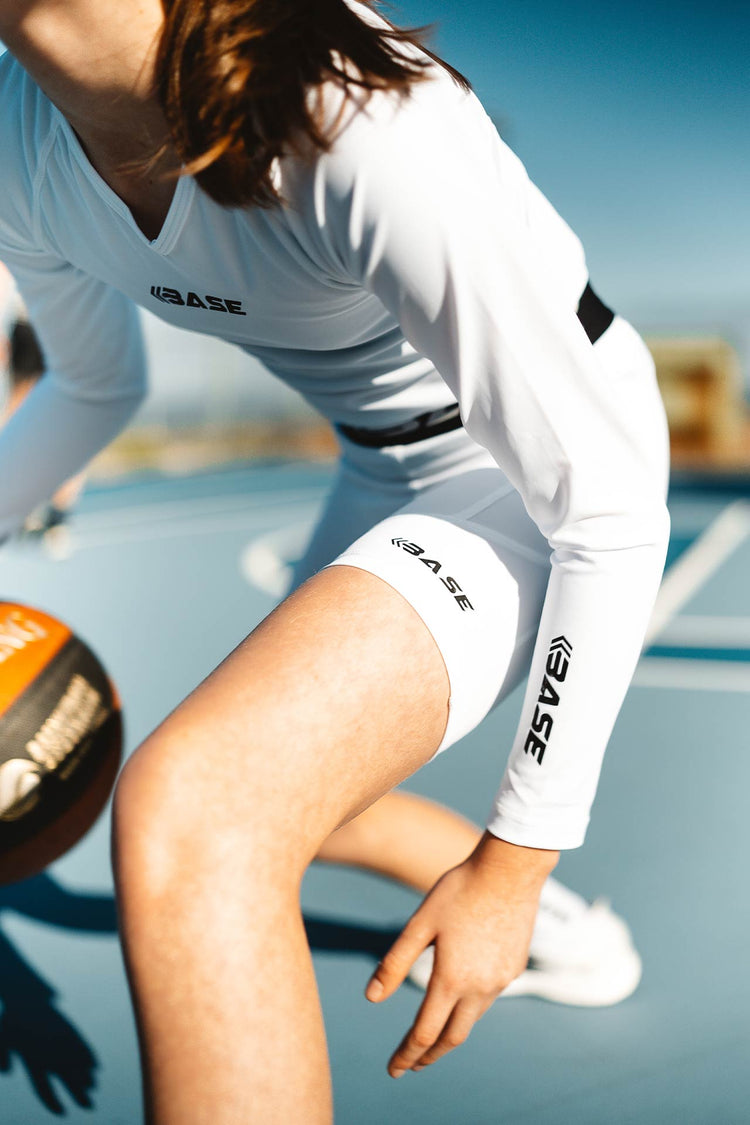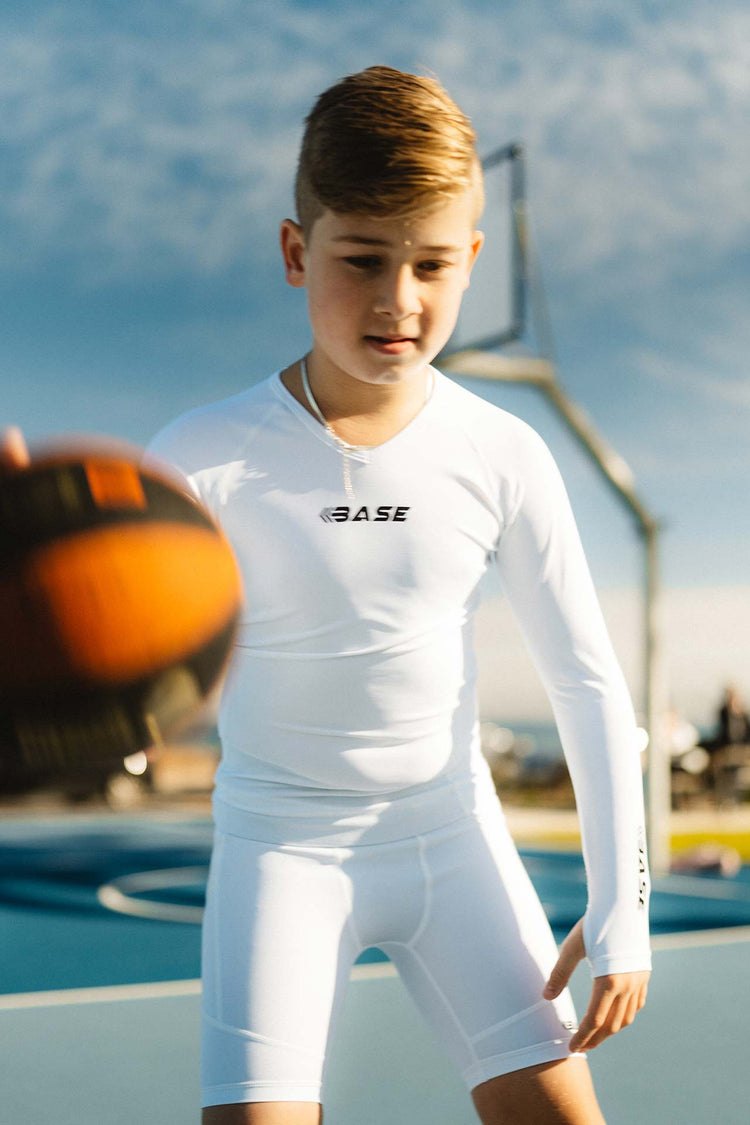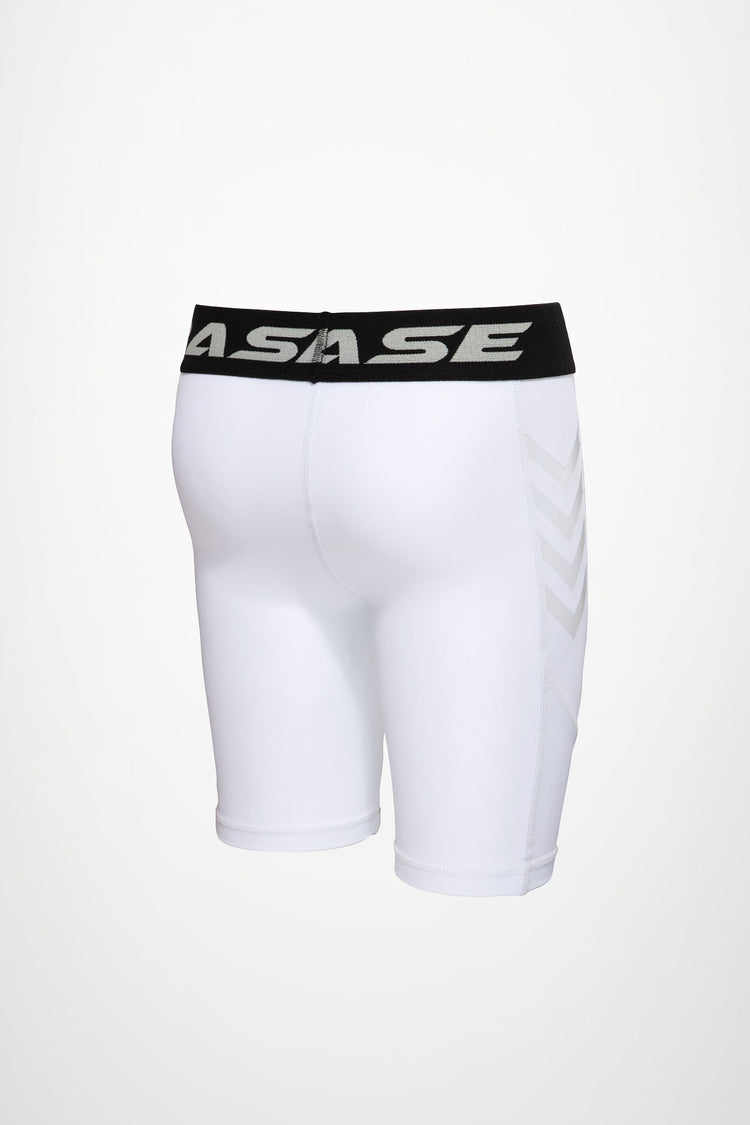 My son likes them, although we will have to go up in size again, they are still too small, he still had a hard time pulling them up…so I don't think they are suppose to be that tight still. Will need to go up a size again.
First size 10…way way too tight, he couldn't get them on..(he is a size 10 in boys clothes, being 11yrs old)
now today he tried the 12 on and he just got them up, although still too tight to play sport in..
I think now I will try 14, hopefully that fits.
Never thought I'd have to get size 14 for my skinny 11yr old. (Just turned 11, and he's smaller then all his 11yr old friends, on and off the footy field and basketball court..but he really likes them🙂
Best in the Game
I love my new youth compression shorts and shirt! They both fit and feel perfect and I can't wait to wear them in our next game🏀thanks BASE🙏🏼💫
Compression shorts YOUTH
Fantastic quality
Quick dry
BASE Youth Compression Shorts - White
Product Details
The Youth BASE compression shorts in white will stay cooler than most conventional fabrics. Muscle support, reduced chafing, reduced muscle fatigue, and risk of injury are just some benefits of this garment. We take an essentialist approach to design, meaning that every feature has a purpose and no distractions for you.

Designed with an exclusive high-quality Nylon and Lycra fabrication for breathability, durability, and body temperature regulation, it's your only Base Layer.

SIZING?... For the best fit, go larger. For example, if you are between an 8 and a 10,  go to a 10.
COMPRESSION RATING:
15-20 mmHg - MEDIUM 
FABRIC BENEFITS

Base Compression has spent years fabric testing and innovating to ensure our garments offer the best in performance and recovery compression. Our BASE

FLEX

 fabric has been worn and tested by market leading teams and athletes to support your performance and recovery like no other brand.