BASE Compression Calf Sleeve (Single) - Black
or make 4 interest-free payments of $3.50 AUD fortnightly with
More info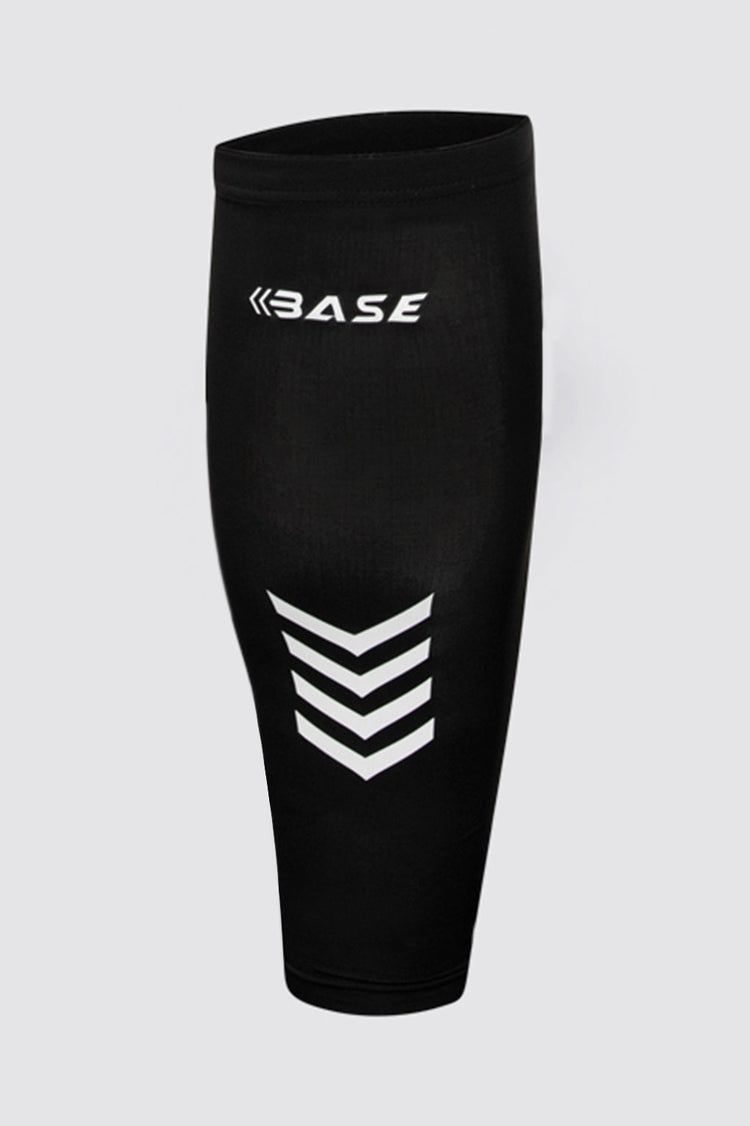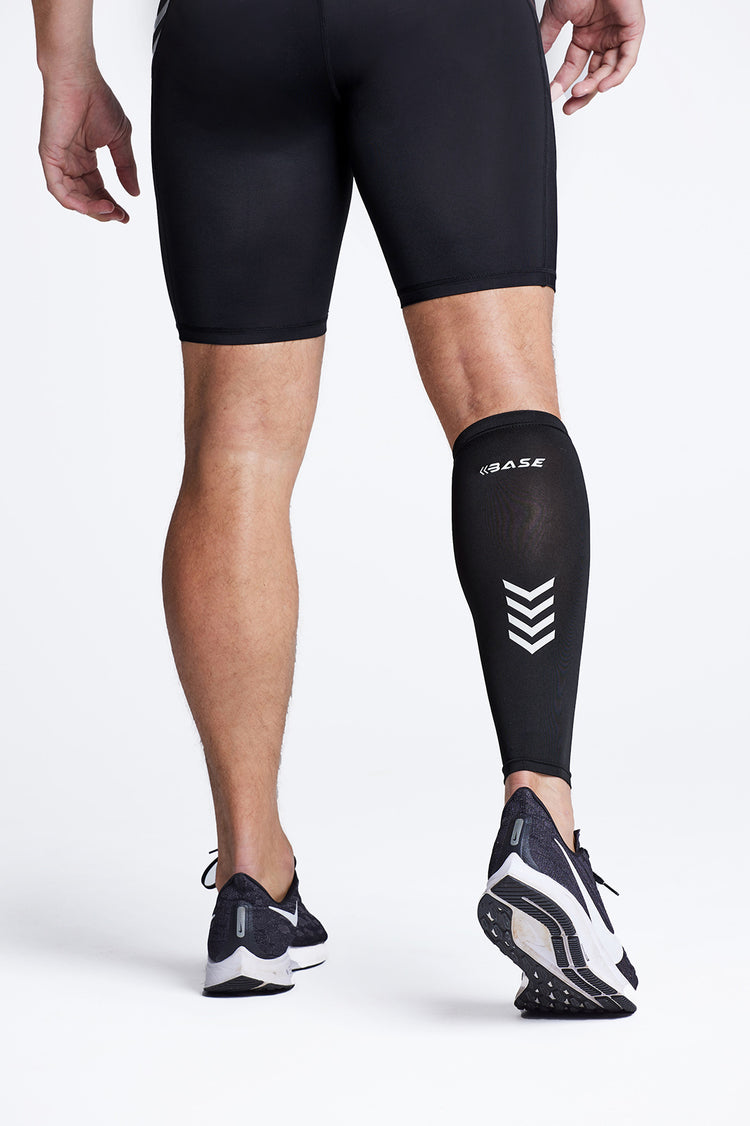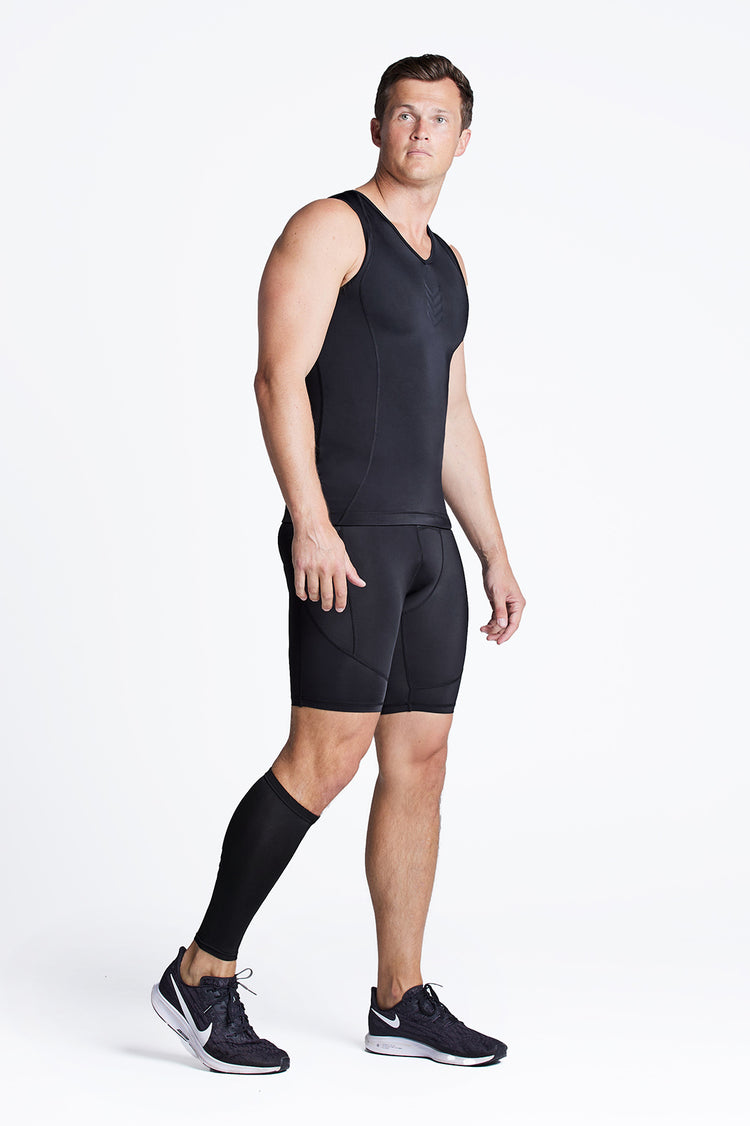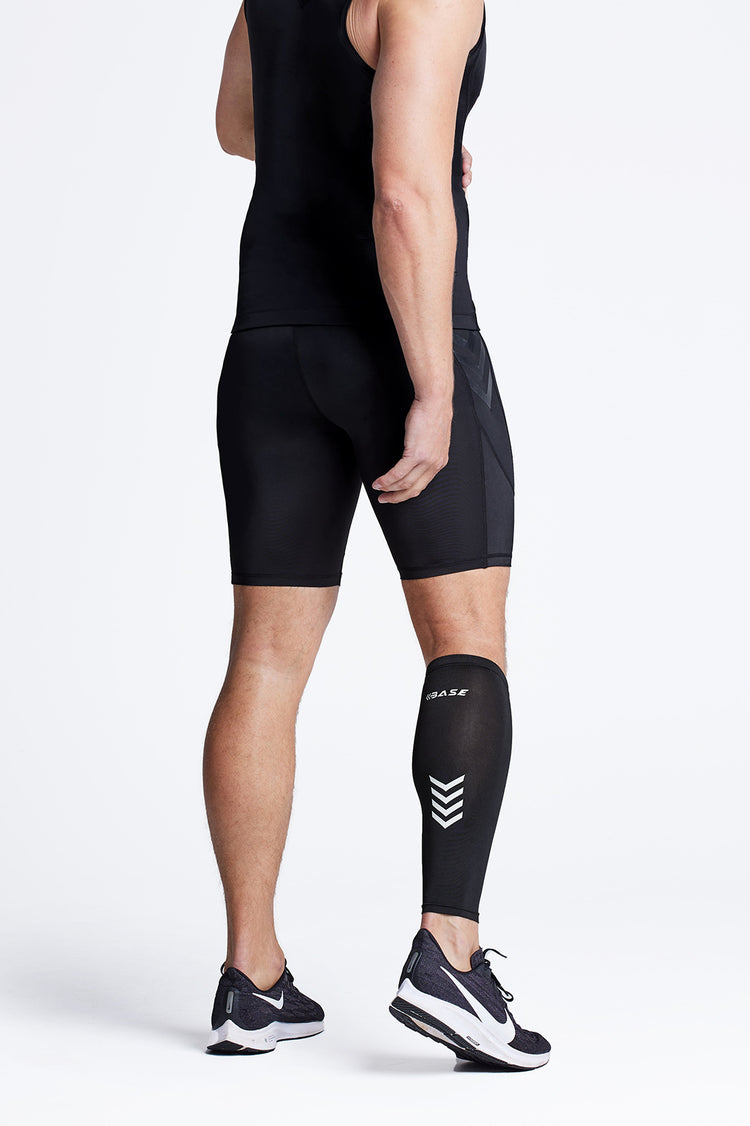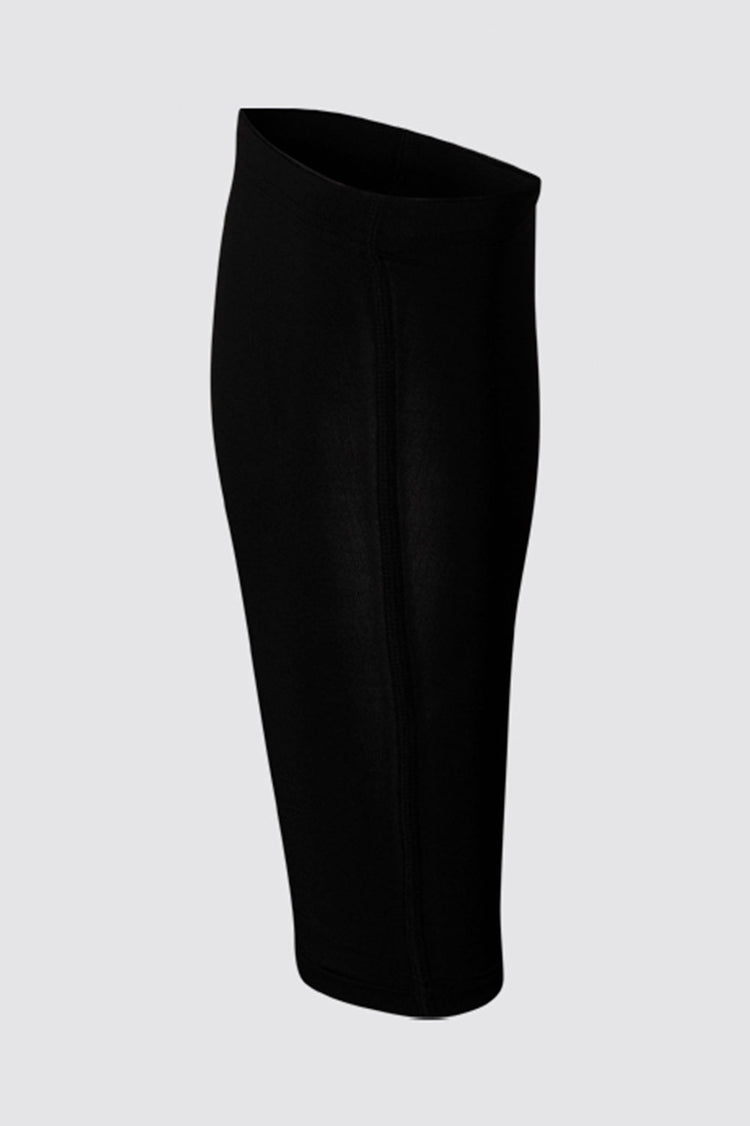 Good quality product and the good price
Good service good quality good price.
BASE Compression Calf Sleeve (Single) - Black
Does what I expected them to do
Fast Delivery and GREAT quality.
This brand is quickly becoming my favorite brand for all things compression and active wear.
I have purchased compression calf sleeve (x2) and bike shorts and they are the most comfortable gear I have worn . I use for soccer, and long distance running to control lactic acid build up.
Product Details
The unisex BASE Compression Calf Sleeve is designed to provide compression support to your calf. It can be used for any sports or activities with dynamic movements such as basketball, tennis, rowing, baseball, golf, or gymnastics.
Designed with an exclusive high-quality Nylon and Lycra fabric for breathability, durability, temperature regulation, and sun protection,  it's your only Base Layer. 

The BASE calf guard reduces muscle fatigue and damage, helping you train longer. 
We take an essentialist approach to design, meaning that every feature has a purpose and no distractions for you. 

FABRIC BENEFITS

Base Compression has spent years fabric testing and innovating to ensure our garments offer the best in performance and recovery compression. Our BASE

FLEX

 fabric has been worn and tested by market leading teams and athletes to support your performance and recovery like no other brand.